No mark ups. No hidden fees.
Each of our laundry service partners has their own set price for Wash and Fold services and Dry Cleaning services inside the App.
Our We Wash 24 Laundry Center's Wash and Fold service is priced starting at $1.55/LB of laundry with Next Day Delivery.

Wash & Dry
Your regular home laundry does not require dry cleaning, hence a simple wash & dry is available

Bulk laundry bags
With our Wash Bags, stuff the bag to the neck and get all items cleaned for a fixed price

Drycleaning
Some delicates such as suits, shirts and blouses require extra care and attention

Live chat support
Our dedicated team of laundry experts are available from 8:00AM to 10:00PM to your service

Folding
All your relevant laundry is neatly folded and packed to be delivered back to you

Home pickup & drop offs
We Wash 24 drivers will pick up and drop off your laundry to your home or office

Pressing
Your laundry's toughest creases & wrinkles can be removed with proper steam & iron pressing

Order scheduling
With 24 hr fast service available, your laundry can be picked up and dropped off in 24 hrs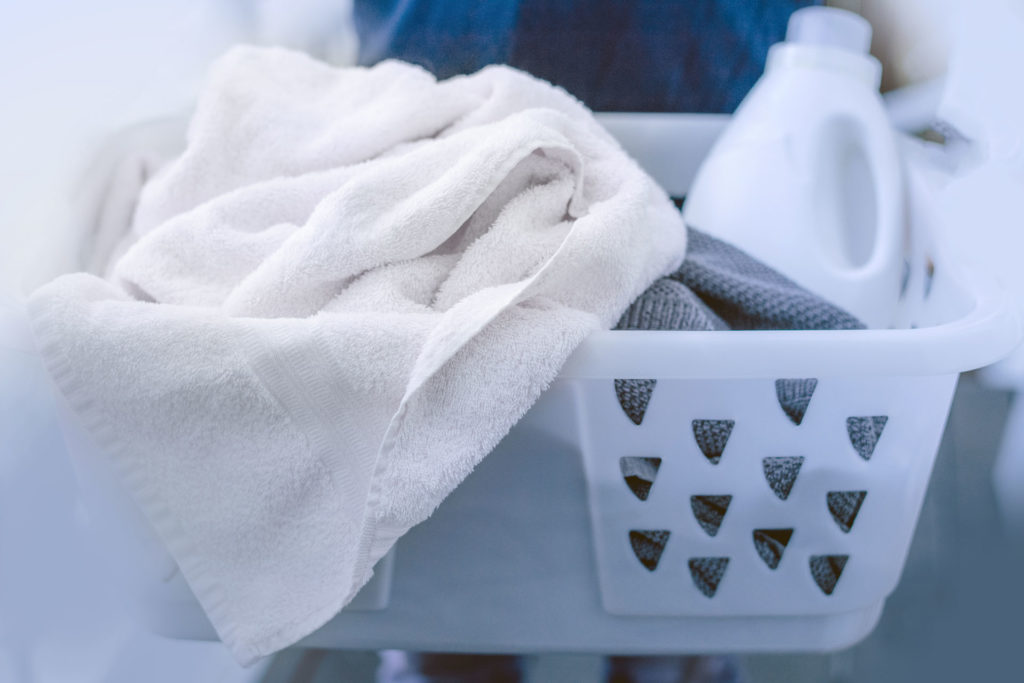 10% Off Your First Laundry Order
As a welcome pack, 10% will be waived off your first order at the check out screen of our app with the code wewash10.